Product Description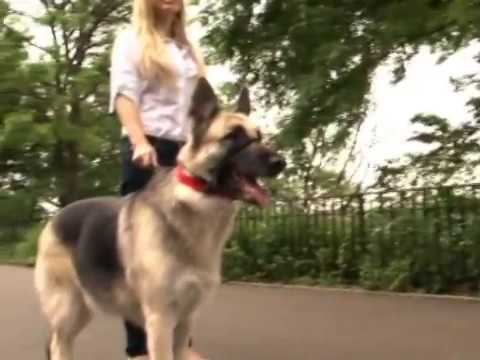 Designed for extreme leash pullers, the Yup! Head Control Dog Halter puts you back in control of the walk.

This easy-to-use halter lets you gently guide your dog and fits around the top of the muzzle without looking like a true muzzle.

The strap has thick padding to give your pup the most comfort, and the halter quickly and easily converts to a standard collar for ultimate versatility.
Instantly stops dogs from pulling while giving your pup comfort. Easy to use gentle guidance to control motion.
Fitting around the top of the muzzle without looking like a typical muzzle. Recommended by trainers and vets. Halter quickly and easily converts to a standard collar for ultimate versatility